Didactic materials are a wide variety of educational resources and tools of a generic or subject-specific nature that are used as learning aids.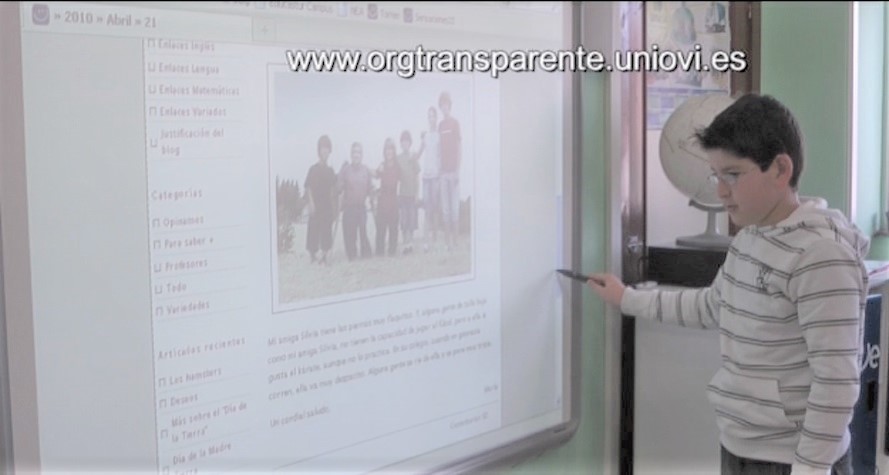 Their mission is to clarify the contents and achieve a deep and meaningful understanding. They are truly varied and, therefore, admit many classifications, according to the criteria used, whether by area of knowledge: music, physical education, etc.; by type of material: printed, technological, audiovisual, etc.
They are media used in a generic way to teach and learn, but in other cases they are characterized by being specific for a subject or topic to work on.
The school obtains them either by donation from the administration, the city council or some other company or organization, or by purchase with the economic resources destined for this purpose. This acquisition has to be under sensible criteria of necessity, duration and maximum use.
The important thing is that they are integrated into the curriculum and are used in this way. They can be used as auxiliary resources that accompany the teacher's explanations or as the main resource when they themselves offer all the contents to be learned on that occasion.