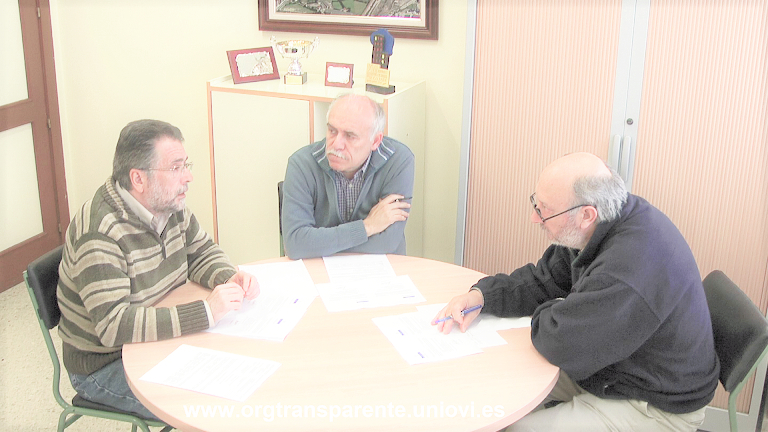 The Management Team is the executive body in charge of the organisation and educational and financial management of an educational centre. It is made up of 3 people: Headmaster, Head of Studies and Secretary.
In Spain, the Law (LOE) devotes Chapter 4 of Title V to school management. However, each Autonomous Community has drawn up its own rules to be applied in its own geographical area. Thus, in Asturias, it is in the Participation Decree of 16 July 2007 that the regulation on the school management team appears.
Article 26 details its functions:
To ensure the smooth running of the school and the coordination of teaching and learning processes,
To propose measures for improvement,
To update the different projects and programmes of the centre in accordance with the suggestions of the School Board and the School Council,
To duly manage human and material resources,
To foster relations between the different sectors of the educational community in order to improve coexistence and create a school climate that is favourable to the comprehensive education of the pupils,
To promote European and innovation projects as well as collaboration with families and with institutions and organisations that facilitate the relationship between the centre and its surroundings,
To prepare the end-of-year report in accordance with the indications of the Teaching Staff and the School Council.